Minimum Wage or Living Wage? What's the difference.?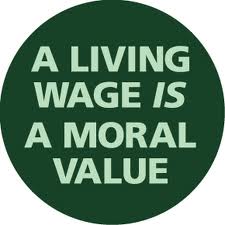 The adult  Minimum Wage rate by law is $15.75 per hour and the starting out rate is 12.60.
The official NZ Living Wage is $20.20 an hour as of July 1st 2017
It is being moved from February 2016's rate of $19.80.
The Awareness Party supports a Living Wage.
Find out more about the Living Wage here.
Award winning documentary maker Bryan Bruce writes that, "The Living Wage is  defined as " the income necessary to provide workers and their families with the basic necessities of life.
See HERE for his article  on "Inequality and the Living Wage", on this very important topic.
We have his permission to use his information, and The Awareness Party supports Bryan in his news making endeavours.
Here has written extensively on inequality.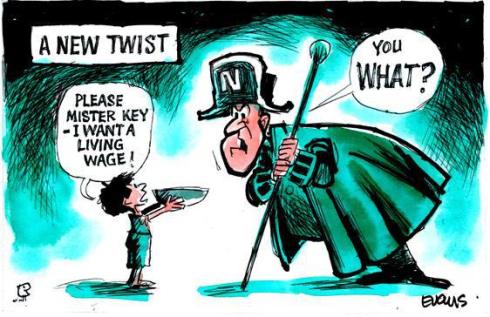 Back to HOME page