For general enquiries please contact:
lisa.er@theawarenessparty.com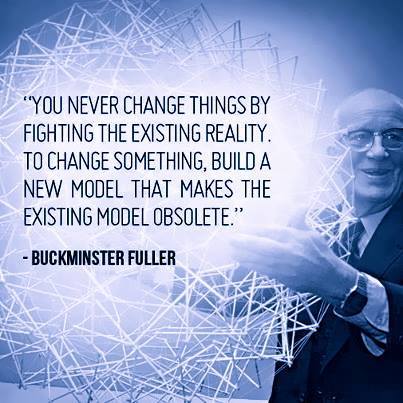 Kia Ora
Owing to the difficulties of getting a new party to parliament, The Awareness Party has decided to join with Social Credit to give them a good chance in growing.
"Social Credit has coherent environmental views and doesn't support the dropping of 1080 or enforcing fluoridation as other parties do."
"Their main platform is monetary reform, very similar to ours. We must take money creation out of the hands of private banks."
"All the good work this government is attempting to do would be much more fundable with Social Credit's financial policy."
"Social Credit was formed in 1953 and has proved it has stickability and commitment to principle and that's a rare quality in New Zealand politics."
Social Credit leader Chris Leitch said he was looking forward to working with Lisa and others from the Awareness Party to build a stronger force to counter the neo-liberal economic agenda that Labour and National were wedded to, which had wrought so much havoc to the fabric of New Zealand society.
Please go to Social Credit's website below.
They are looking for new members.
http://www.socialcredit.nz/
Back to Home page