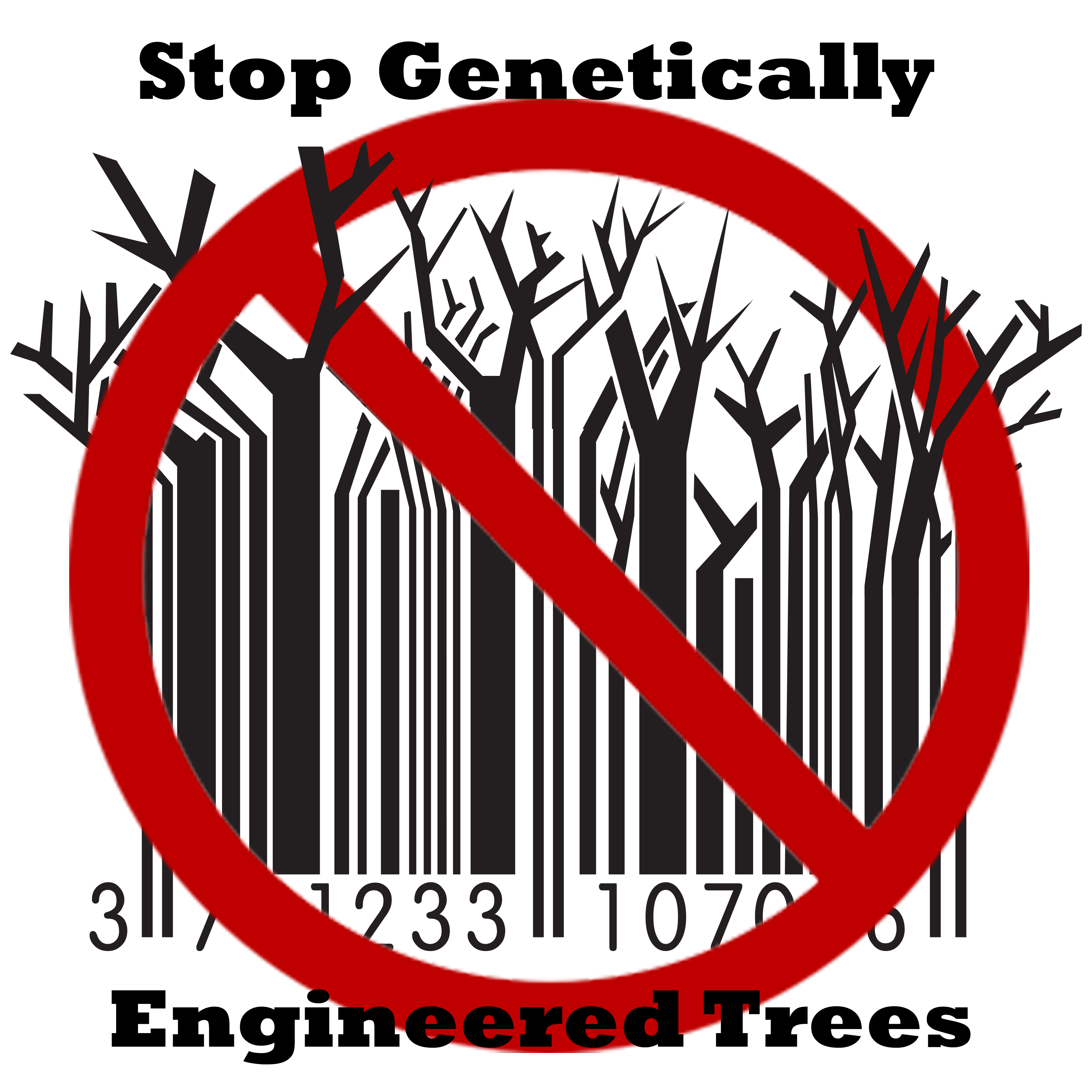 This petition is now closed – and will be presented in Rotorua on
Monday July 13th.
To sign another petition on GE trees please go to
www.stopgetrees.org.nz
Background
The New Zealand Government plans to change laws to stop council control of the release of genetically engineered trees. More information below.
This petition will be presented on July 13 2015
STOP GE TREES!
I demand that a moratorium is placed on any further development, field trialling or release of GE trees in Aotearoa New Zealand.
The full extent of their social and ecological risks have not been assessed. All plantings of GE trees, whether field trials or plantations, are currently prohibited and should remain so.
I support and join the efforts of all people, organizations and social movements globally in rejecting all GE trees outright and declaring that GE trees will only worsen, not help address, the multiple crises we face.
Signed,
No signatories for this petition
The Awareness Party is hosting this petition on behalf of GE free NZ; Auckland GE free Coalition, The Awareness Party and Climate Justice Aotearoa.
Proposed National Environmental Standard for Plantation Forestry – see this link for public meetings and making submissions.